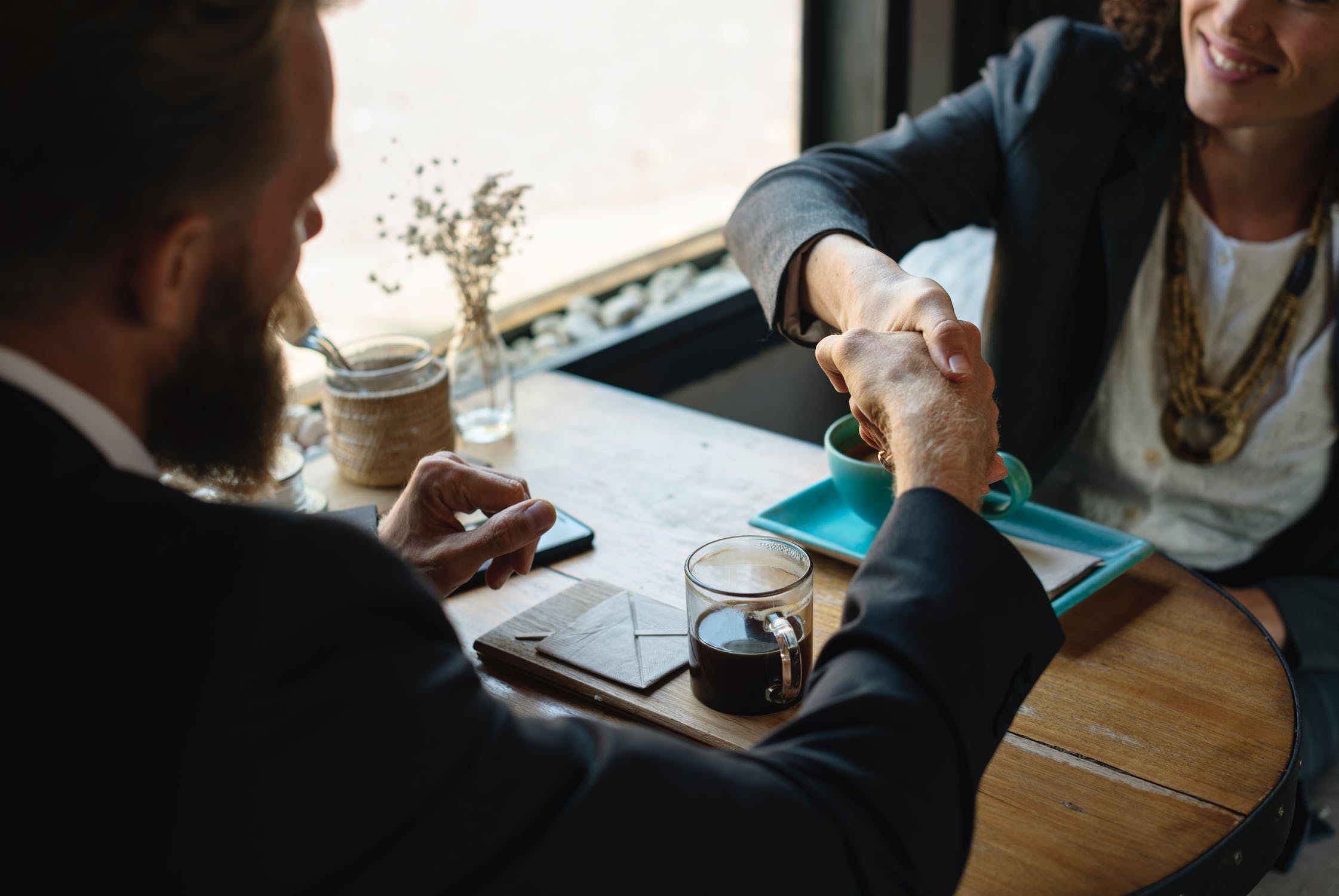 We are pleased to announce a few new additions to our Black Lab Optical team:
Edward Sowers, General Manager
Ed has a long history in digital optics where his career started at Walmart in Columbus Ohio. With the knowledge he acquired there he then moved on to manage the 2nd shift at Maui Jim for several years. During his time at Maui Jim they were the first sunglass company to go 100% digital. Ed had another opportunity presented to him due to his management skills and knowledge of the digital process. He was asked to build a full service Digital and AR lab for Costa Del Mar where he expanded his knowledge even further. Black Lab Optical now has the pleasure of having Ed working on our team as our new G.M.. Ed will help us grow into our new expansion facility and develop our production and training of our newly purchased MEI edgers straight from Italy.
Newly hired Todd Remmer has been promoted to Logistic Manager.  Todd has a vast history of optics stemming back to his parents owning an optical late in the 80's which was acquired by Essilor.
Jason Wilch, our Coatings Manager who has helped us build Black Lab has had several years of corporate experience with Zeiss Optical and has now been promoted to Production Manager.
Kelley Gunderson with over 17 years working with Nationwide Vision managing several locations has been promoted as our new Customer Service Manager.
Other additions to our Customer Service team; Ashley De Los Reyes and Cory Johnson are here to provide customer centric service for all of our practices.
We would like to take this opportunity to thank all of the doctors that have helped build Black Lab Optical into our new automation of digital production.
Within three years
 we have developed one of Arizona's most sophisticated digital manufacturing facilities and we could not have reached this point without everyone's support as a team.